Vision
To be a leader in high quality, safety & successful treatment .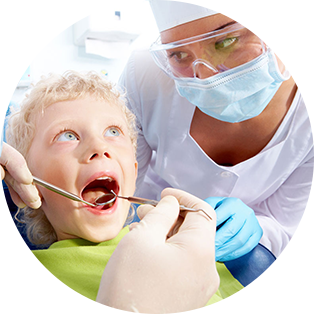 Mission
New Hope Medical Center mission is to provide a world-class healthcare from dental and Ob-gynecology departments, in a caring and patient-centered environment, combining clinical expertise with advanced technology.
Our Values
Excellence in patient care services.

Team Work.

Quality and Safety contribution.
Increase UAE Fertility Rate.
Infertility is more common than most people think. Today, as many as one in seven couples trying to have a baby will experience infertility. In fact, recent studies show that after a year of having unprotected sex, 15 percent of couples are unable to conceive a child. New Hope brings the hope with the technologies of IVF & ICSI with a professional medical team & high quality lab. Our Mission is brings the hope to all families, not only in UAE but in the world.
Multinational certified professionals for patient fertility care.

Very affordable high-tech 'Assisted Reproductive Treatment' (ART) at your doorstep.

Comprehensive 'In Vitro Fertilization' (IVF) treatment through scientifically acclaimed technologies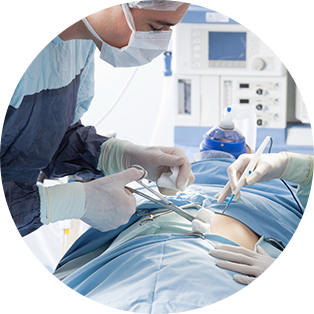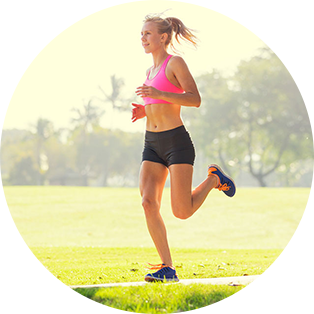 Maintain a healthy lifestyle for our patient.
New Hope medical Center focus on the family healthcare; specially the new couples, our mission is to build a healthy family & maintain it to the next generation.